Incorrect reports that contest winner SweePee had oozing sores led to a quest for the truth. Turns out the honor goes to an acne-ridden pup named Icky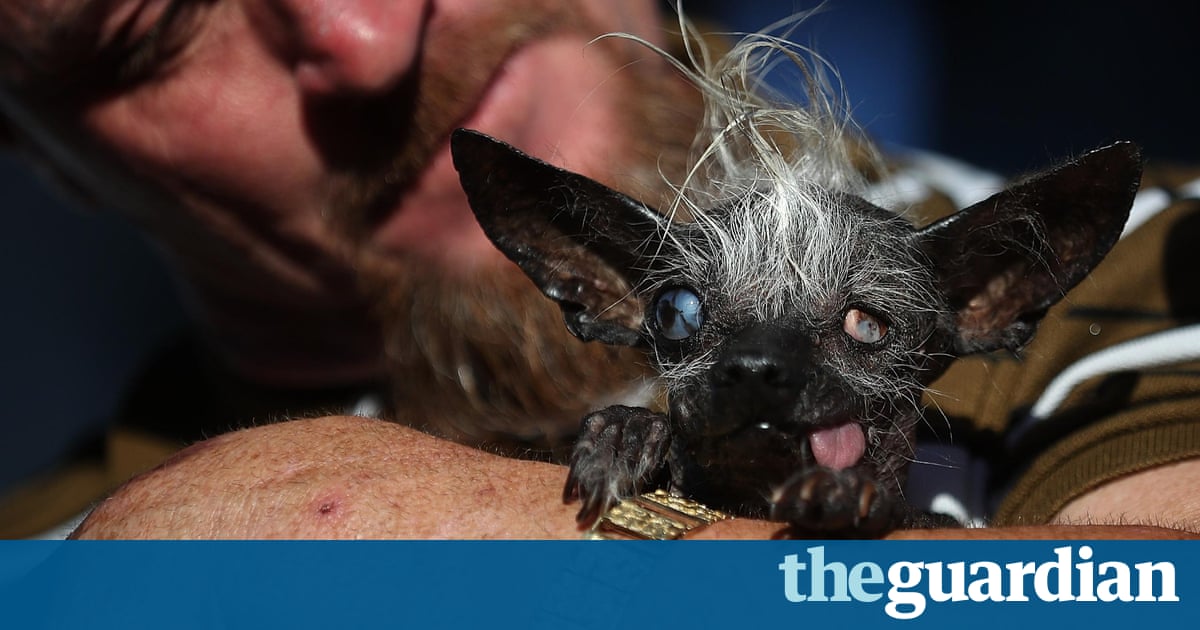 The mysterious case of the oozing dog has finally been solved.
After nearly a week of consternation, flying emails filled with capital letters and multiple exclamation points, dueling eyewitness accounts, nasty social media postings and many, many bruised feelings, it has been proven beyond a reasonable doubt that SweePee Rambo is the ugliest dog in the world but she is not the most disgusting.
That honor goes to the aptly named, acne-ridden Icky.
The Worlds Ugliest Dog Contest has been mired in controversy this week over reports that the winner, SweePee Rambo, had oozing sores.
Those reports were traced to a local journalist whose story for the Santa Rosa Press Democrat, based on overheard remarks from a judge, was picked up by the Associated Press and published worldwide, including in the Guardian.
SweePee Rambos owner Jason Wurtz protested that judge Neal Gottliebs remarks about oozing sores were a reference to another dog although footage of the incident initially appeared inconclusive.
However, the Sonoma-Marin Fairgrounds & Event Center said in a statement late on Wednesday that they had investigated the controversy and reached a verdict.
During the Worlds Ugliest Dog Contest on Friday June 24, 2016, Judge Neil (sic) Gottlieb made a comment while bantering with the MC about a dog having an oozing sore, the statement said.
We have reviewed video from the event and the dog he was examining when he made the comment was notSweePee Rambo, the statement continued. Our staff at no time before or after the Worlds Ugliest Dog Contest observed any sores of any kind on the winner SweePee Rambo.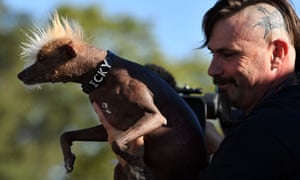 Read more: https://www.theguardian.com/lifeandstyle/2016/jun/30/worlds-ugliest-dog-contest-oozing-sore-sweepee-icky