Trump Organization demands certified check from Tony Schwartz and calls his comments lamenting his role in the rise of Trump sour grapes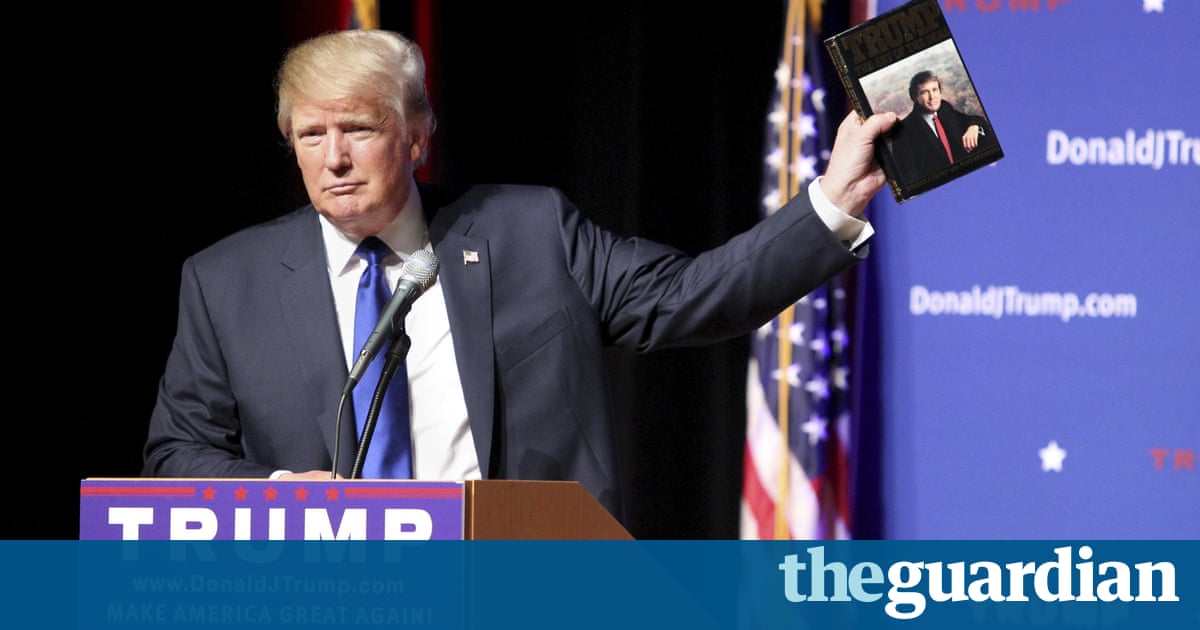 By some counts, Republican presidential nominee Donald Trump has been involved in roughly 3,500 lawsuits over the past three decades. As of this morning, however, that number may need to be updated.
After Tony Schwartz, the ghostwriter of Trumps defining memoir-slash-business book The Art of the Deal, gave an in-depth interview to the New Yorker in which he said that he felt a deep sense of remorse for contributing to Trumps rise and declared: If Trump wins and gets the nuclear codes, there is an excellent possibility it will lead to the end of civilization, he received a cease-and-desist letter threatening liability for damages and other tortious harm as a result of his defamatory statements.
The letter, penned by Trump Organization general counsel Jason D Greenblatt, demanded that Schwartz mail a certified check made payable to Mr Trump for the seven-figure fortune he has earned from the books royalties, as well as his share of the books half-million-dollar advance.
Greenblatt, citing the totally baseless and shocking nature of Schwartzs statements, also ordered the ghostwriter to issue a written retraction of his comments, which Greenblatt posited were fabricated out of professional resentment.
Your defamatory statements are the sour grapes of a man who always wanted to do more with Mr Trump but was replaced with other writers, Greenblatt wrote. Your disloyalty to Mr Trump is disappointing and unacceptable.