The team player and the master impressionist were let out of their contracts after six years on the show, leaving big gaps to be filled fast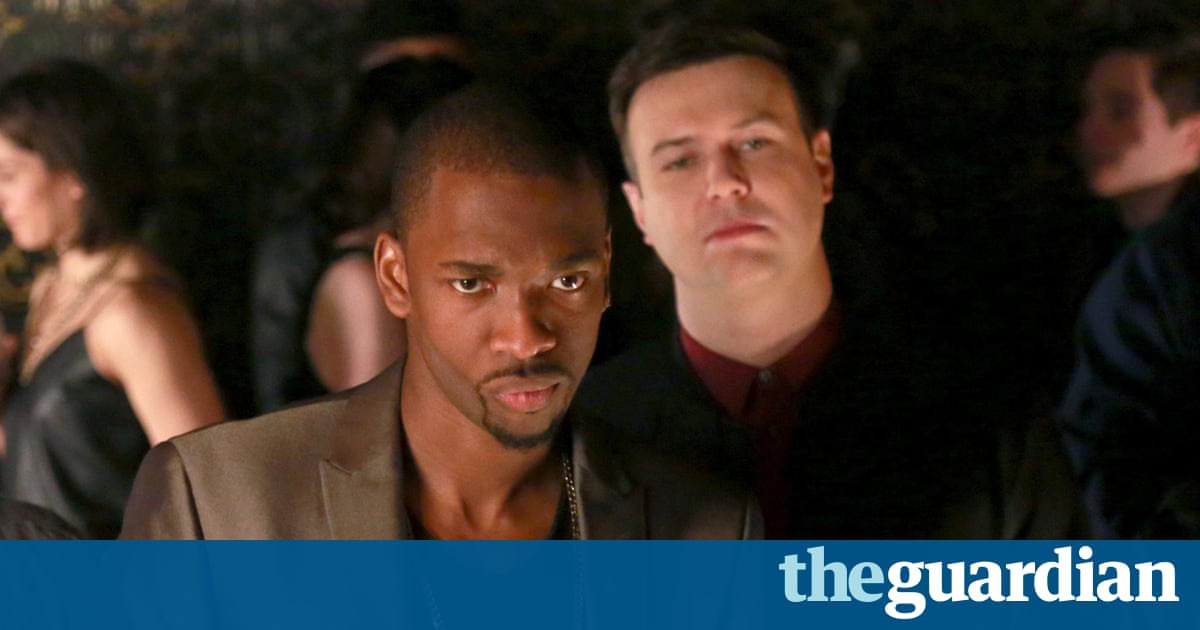 Cast shakeups are nothing new at Saturday Night Live, a show with a revolving door, where comedians can cut their teeth before moving on to bigger things or, well, just moving on and doing their Debbie Downer face when they appear on The $100,000 Pyramid a decade after theyve left the late night staple. (Sorry, Rachel Dratch.) But the departure of Taran Killam and Jay Pharoah still seems rather curious.
The contracts for both men, who joined in 2010, were not renewed. Killam told Uproxx that he expected to return but Lorne Michaels, the longtime executive producer of the show, must have had other ideas. (He seems to be taking it in stride and even joking about his ouster on Twitter.) Jon Rudnitsky, a featured player for one season, was also let go.
Its an odd time to be parting ways with both men for several reasons, the biggest of which is that the cast isnt really full of breakout stars or household names like the Andy Sambergs, Kristen Wiigs and Will Ferrells of old. Along with Kate McKinnon and Leslie Jones, these were two of the only standouts in a cast of relative unknowns.
It makes sense for Killam who was often in more sketches than any other player to move on, probably to a lucrative movie career. Hes already starred in films as diverse as The Heat and 12 Years a Slave and should have plenty of opportunities ahead of him. Dumping Pharoah, however, is strange for several reasons. First of all he does the resident Barack Obama impersonation, and considering that the show will be covering politics quite a bit between its 1 October premiere and the election in November, it makes sense to have someone who can do the sitting president in the cast. Obama may be a lame duck, but hes our lame duck until January.
Saturday Night Live has been called under fire in recent years for its lack of diversity, especially for having no black women on the cast, something that it very publicly corrected. Thats why it seems odd to dismiss one of the more prominent actors of color on the roster. Pharoah is a master impressionist who can cycle through a variety of black comedians or a whole pack of rappers in one sitting. If the show wants to be more in touch with a world where Kevin Hart and Jay Z are two of the biggest celebrities on the planet, ousting Pharoah seems like a bit of a fumble.
As they do every summer, SNL is scouting for talent and will be sure to hire some replacements by the fall. Picking up a person of color seems like an absolute necessity, maybe even one with an Obama impression is his (or her!) back pocket. Maybe they should rescue Jeremy D Howard, one of the standouts from the otherwise mediocre reboot of Mad TV on the CW. Heres an outrageous idea, why not solve their diversity and visibility problems in one fell swoop and hire an underused veteran improv star, like Wayne Brady?
Since were talking about diversity, how about adding a gay male to the cast to join Kate McKinnon, the first out lesbian cast member. There hasnt been a gay man on the program since Terry Sweeney in the mid-80s. Someone like Cole Escola or Drew Droege, whose YouTube impersonations of Bernadette Peters and Chlo Sevigny are excellent successors to Maya Rudolphs Donatella Versace, would be great additions to the cast. Also, there have still been no Asian cast members on the show ever (though Rob Schneider and Fred Armisen are both part Asian) and it definitely seems time that was rectified. Do you think buzzy comedian Ali Wong wants to do TV?
SNL is always changing things up and nurturing the next generation of comedic talent and its sure to find suitable alternatives to Killam and Pharoah, but with the increased pressure of the election and a slate of presidential specials on the horizon, there are some big gaps in their lineup that need filling fast.
Read more: https://www.theguardian.com/tv-and-radio/2016/aug/09/taran-killam-jay-pharoah-depart-saturday-night-live-cast