Ex-girlfriend Manuela Herzer has vowed to continue battle over fortune of the ailing media mogul with a new $70m suit against his daughter, Shari Redstone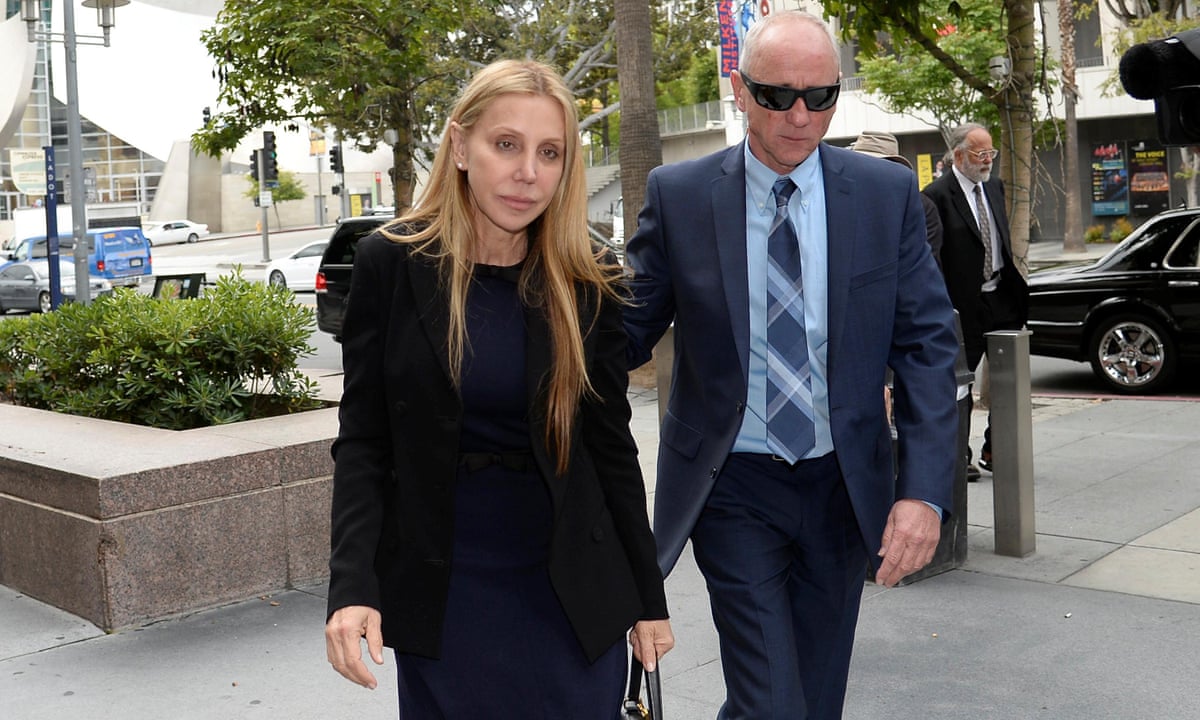 A judge threw out the case over Sumner Redstones medical care, opening a new front in the battle over the ailing media moguls fortune with both sides vowing new lawsuits.
The 92-year-old who controls CBS and Viacom clearly stated his intentions in videotaped testimony last week, Los Angeles superior court judge David J Cowan ruled.
Redstone said in a profanity-laced deposition that he wanted his daughter, Shari, to make medical decisions for him if he is incapacitated and that he no longer wanted former girlfriend Manuela Herzer in his life.
Herzer filed a petition last year contending that Redstone lacked the mental capacity to expel her from his home and could no longer make informed decisions. She said he was manipulated by his nursing staff and Shari Redstone.
Cowan didnt rule on Redstones mental capacity or whether he suffered undue influence. He simply said the court didnt need to get involved once Redstone made his intentions clear.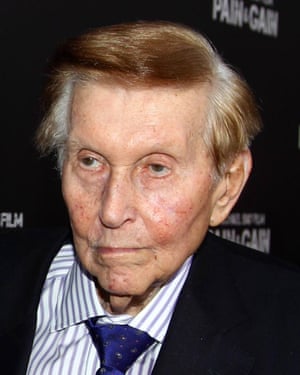 Read more: http://www.theguardian.com/media/2016/may/09/sumner-redstone-case-dismissed-ex-girlfriend-manuela-herzer