St Anthony police officer Jeronimo Yanez expected to return to work after fatally shooting the 32-year-old black man as he reached for his ID at a traffic stop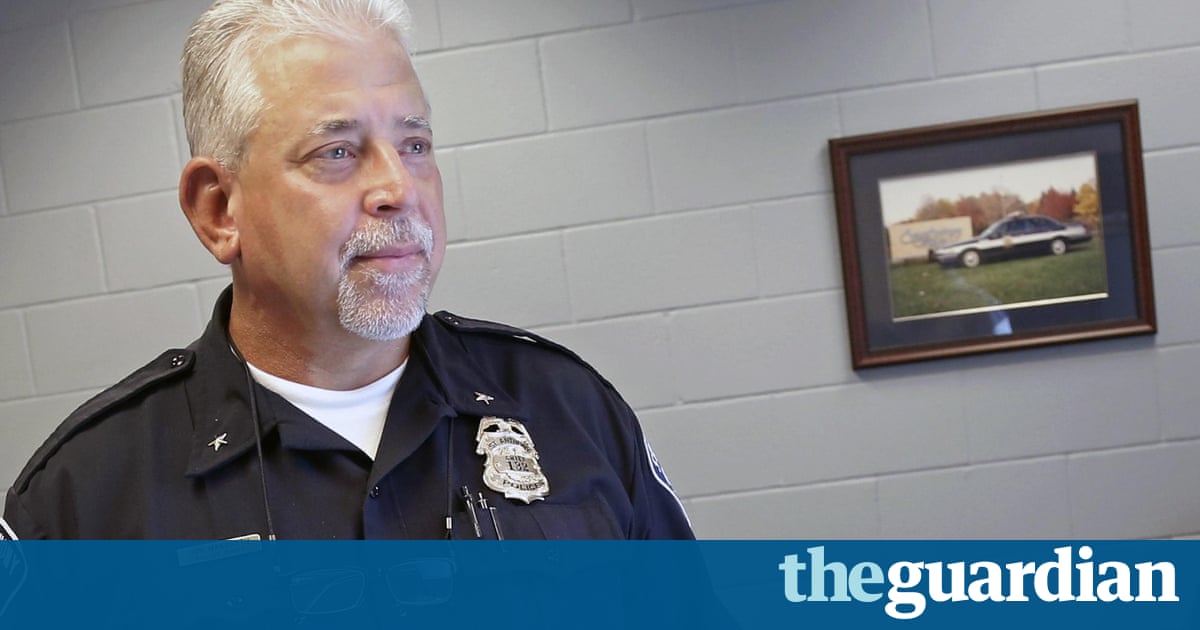 The police officer who killed a black motorist in a shooting whose bloody aftermath was livestreamed on Facebook was defended by his chief Wednesday as a level-headed member of the force with a real sound ability when it comes to communicating and relating to people.
In an interview with The Associated Press, St Anthony police chief Jon Mangseth sketched a portrait at odds with the image of the officer screaming expletives while pointing his gun at the dying man in the video.
St Anthony police officer Jeronimo Yanez fatally shot 32-year-old Philando Castile during a traffic stop in nearby Falcon Heights on 6 July. Castiles girlfriend streamed the aftermath live on Facebook and said Castile was shot several times while reaching for his ID after telling the officer he had a gun permit and was armed.
More than a month later, Yanez was expected to return to work for the first time Wednesday, Mangseth said. Yanez will perform desk duties and other administrative work until the investigation is completed and charging decisions are made, the chief said.
Mangseth wouldnt discuss any details of the shooting, including what prompted the traffic stop that preceded Castiles death, citing the state Bureau of Criminal Apprehensions ongoing review of the incident.
Mangseth also wouldnt say whether he thinks his officer should be charged or exonerated in the case. But he said the 28-year-old Yanez, who is Latino, has had a sterling reputation in St Anthonys police ranks since joining the force in late 2011. The chief described Yanez as energetic and intelligent, a skilled officer whom he chose to join the departments special crime prevention program.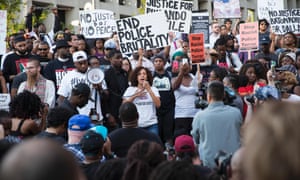 Read more: https://www.theguardian.com/us-news/2016/aug/17/philando-castile-shooting-minnesota-police-chief-defends-officer-jeronimo-yanez