Green candidate says death at Cincinnati Zoo of animal which this month was level with her in a Texas poll reminds us to be voice for the voiceless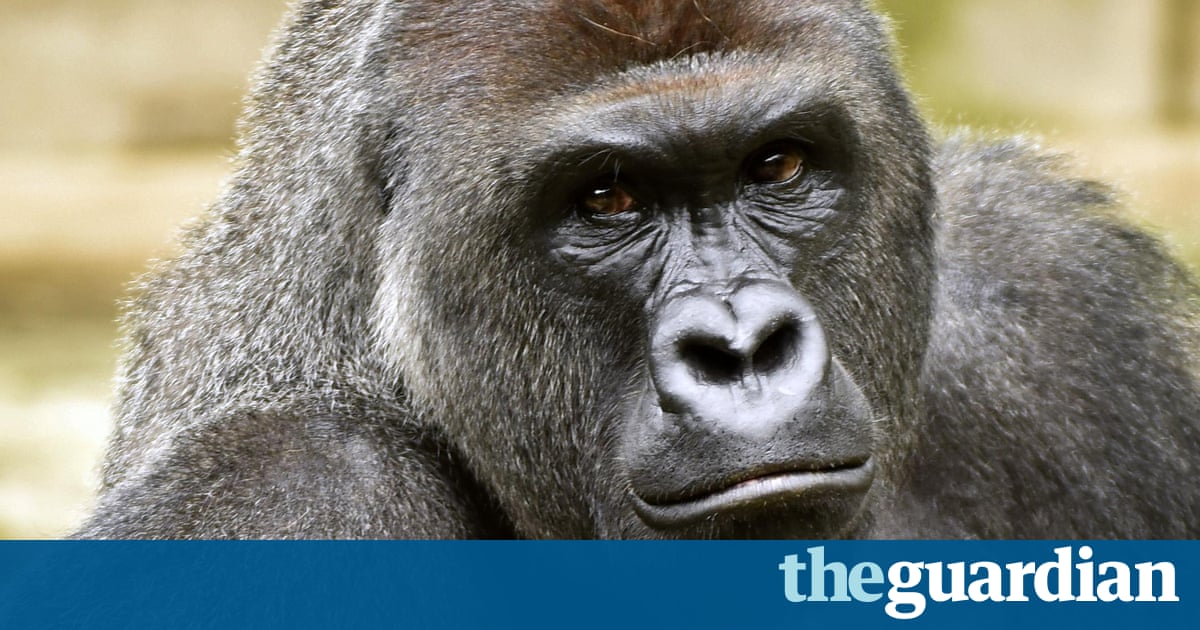 Two weeks after she polled even with the dead gorilla Harambe in a survey of Texas voters, Green Party presidential candidate Jill Stein said on Sunday that the primates killing by Cincinnati zookeepers in May was a reminder to speak up for those who cannot.
The killing of Harambe 3 months ago today reminds us to be a voice for the voiceless, Stein tweeted, with a link to a statement she originally issued in early June.
The statement called for protections for the rights of animals. The Stein campaign did not immediately reply to a request for elaboration on Sundays tweet.
Harambe, a 17-year-old silverback gorilla, was shot dead after grabbing a three-year-old boy who had climbed into its enclosure and dragging him through a moat.
The episode has inspired a circus of online activity Harambe is a meme that grew so intense last week that the Cincinnati zoo asked people to stop talking about the incident.
We are not amused by the memes, petitions and signs about Harambe, director Thane Maynard said. Our zoo family is still healing and the constant mention of Harambe makes moving forward more difficult for us.
Read more: https://www.theguardian.com/us-news/2016/aug/28/jill-stein-harambe-gorilla-death