Isis has deepened Osama bin Ladens idea of using violence to terrorize enemies and is better positioned to launch a far-reaching campaign of leaderless jihad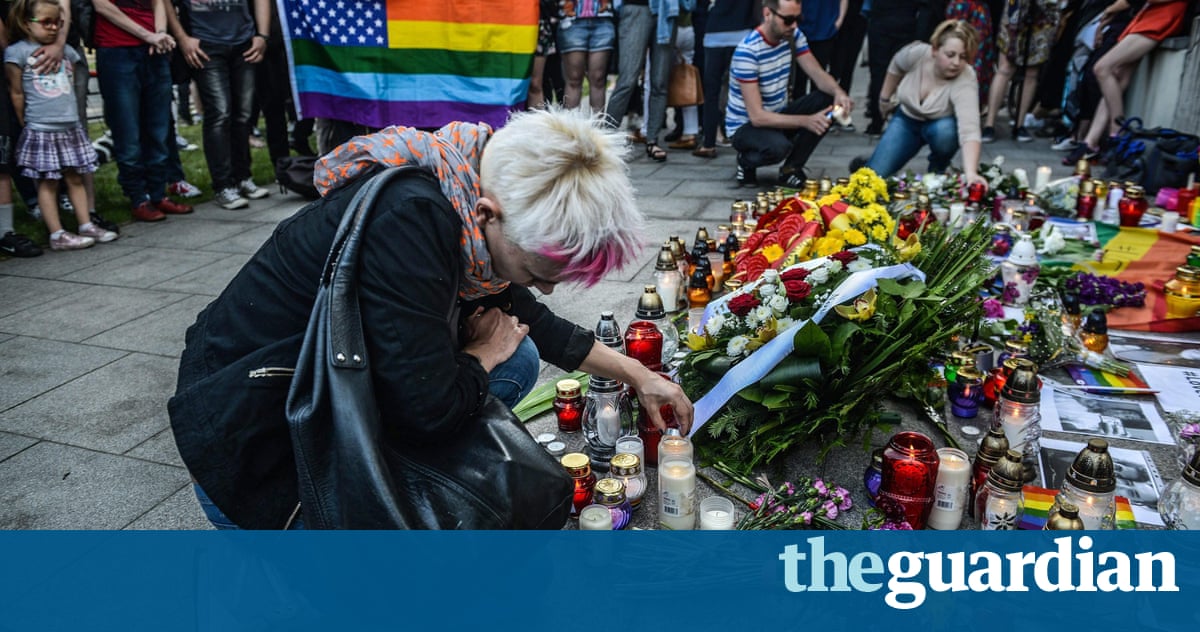 The two attacks that shook the US and France on Sunday and Monday suggest a very new form of terrorism, posing a dramatic new threat.
But the horrific actions of Omar Mateen in Orlando, Florida, and Larossi Aballa outside Paris are the result of a 20-year evolution of Islamic militancy towards a decentralised, anarchic but tragically effective type of violence.
A year after the bombings of two US embassies in east Africa in 1998, Osama bin Laden, the founder and leader of al-Qaida, explained what he saw as his primary task.
Our job is to instigate, he said.
Those bombings had been run directly by al-Qaida, as were the 9/11 attacks three years later, but there was no doubting Bin Ladens overall intent. He wanted to use spectacular violence to terrorise his enemies, polarise communities across the Islamic world and beyond but above all, to spread his warped ideology.
Bin Laden only partially achieved his aim. In the decade after the 9/11 attacks, there was a series of strikes by so-called lone actors, but never anywhere enough for al-Qaida to really claim success in unleashing a mass uprising among the worlds 1.3 billion Muslims.
In 2016, Isis is better positioned to launch a far-reaching campaign of leaderless jihad, as one analyst dubbed it.

The organisation has broadened and deepened Bin Ladens original idea. Isis was influenced by a seminal 2005 jihadi text by Abu Musab al-Suri, a veteran jihadi thinker. Al-Suri called for an end to structured terrorist groups in favour of empowering individuals to act alone. His motto was no organisations, just principles. Where could these lone attackers consult these guidelines telling them who, what and how to strike? On the internet.
Read more: https://www.theguardian.com/us-news/2016/jun/15/islam-jihad-terrorism-orlando-shooting-paris-attack