Judge says discovery may begin in case of three CIA torture victims who were subjected to some of the most brutal interrogation techniques of post-9/11 era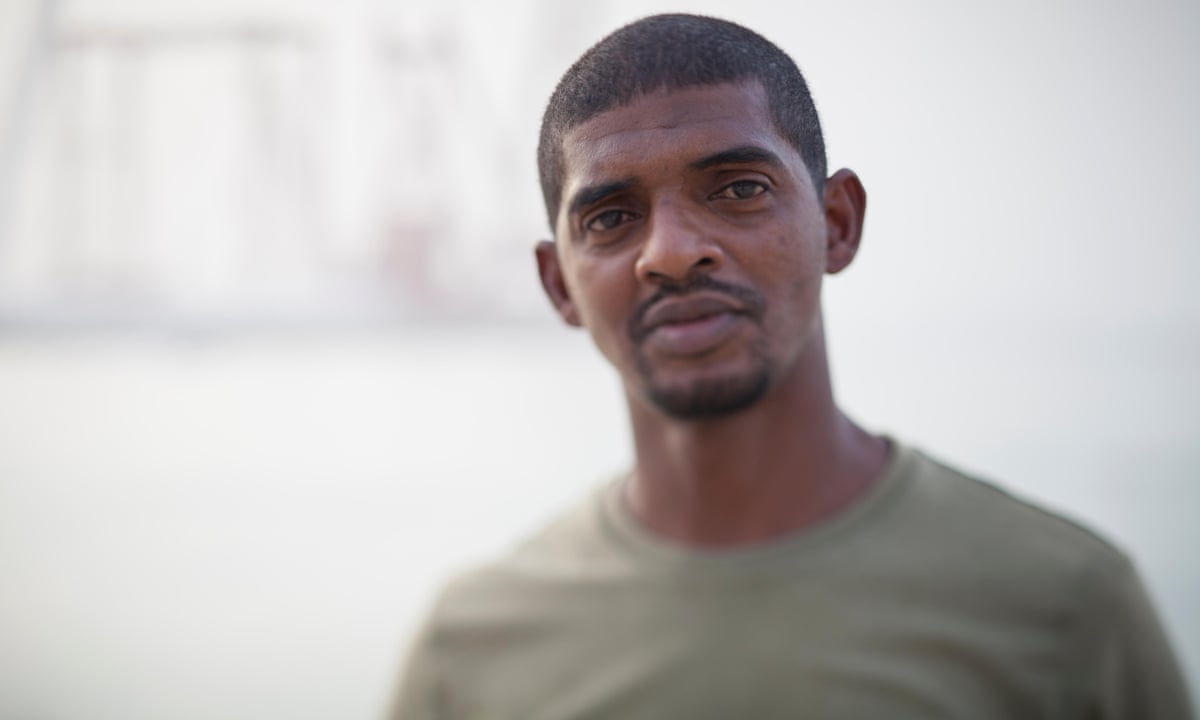 A federal judge in eastern Washington state has ruled for the first time ever that a civil lawsuit brought by victims of the CIA torture program can move forward.
After hearing attorneys for the two contract psychologists who created the torture program post up against American Civil Liberties Union (ACLU) lawyers representing three victims of the programs most brutal techniques, senior federal judge Justin L Quackenbush said he could not dismiss the case.
I cannot summarily dismiss the complaint plaintiffs have filed, Quackenbush said before the two-hour hearing had even ended. Its thorough to say the least. On its face, the complaint alleges not only aiding and abetting but participation and complicity in the administration of this enhanced interrogation program.
Attorneys for the three victims one of whom froze to death while being tortured at a CIA black site were jubilant and a little disbelieving after the hearing ended on Friday.
This has never happened before, said Hina Shamsi, director of the ACLUs national security project. There have been so many cases brought by torture victims, Iraq, Afghanistan, elsewhere, and not one of them has been able to go forward for shameful reasons. This is a very big deal for our clients.
The ACLU filed the suit on behalf of Suleiman Abdullah Salim, a Tanzanian fisherman; Mohamed Ahmed Ben Soud, a Libyan who was living in exile from Muammar Gaddafis regime; and Gul Rahman, an Afghan refugee who died of hypothermia while undergoing so-called enhanced interrogation.
Although they were held for years and subjected to what their lawsuit describes as war crimes, the three men were never accused of being members of al-Qaida. They were never charged with any crimes. They were left with serious psychological and physical injuries but have received no compensation from the US government.
Read more: http://www.theguardian.com/us-news/2016/apr/22/cia-torture-victims-program-aclu-case-goes-forward