Traffic brought to standstill in Brixton while in Birmingham protesters join demonstration against death in custody of Kingsley Burrell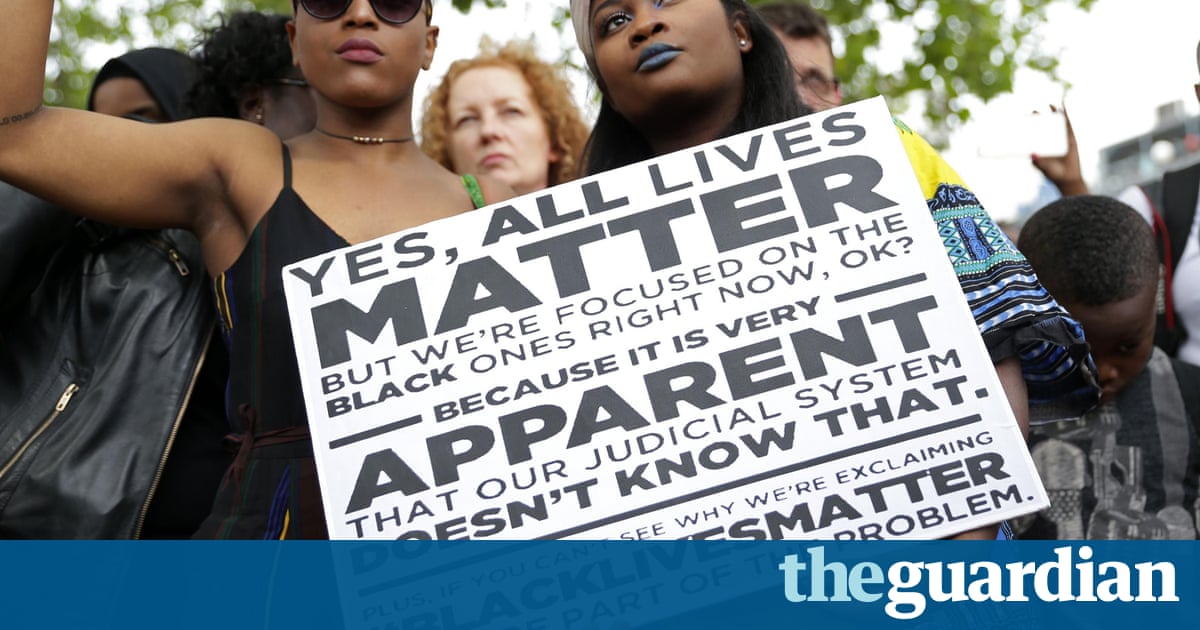 Hundreds of people in the UK have demonstrated against the killing of two black men one in Minnesota and one in Louisiana in the United States.
A crowd of about 300 people gathered in Windrush Square in Brixton, south London, bringing traffic to a standstill as they marched to the police station and through neighbouring streets, chanting black lives matter and hands up, dont shoot.
It was the second show of British support against the US shootings in successive days. There was a mass protest in central London on Friday when hundreds of people marched on Westminster. The organisers, the Black Lives Matter London movement, described it on Twitter as a plea, a cry for help.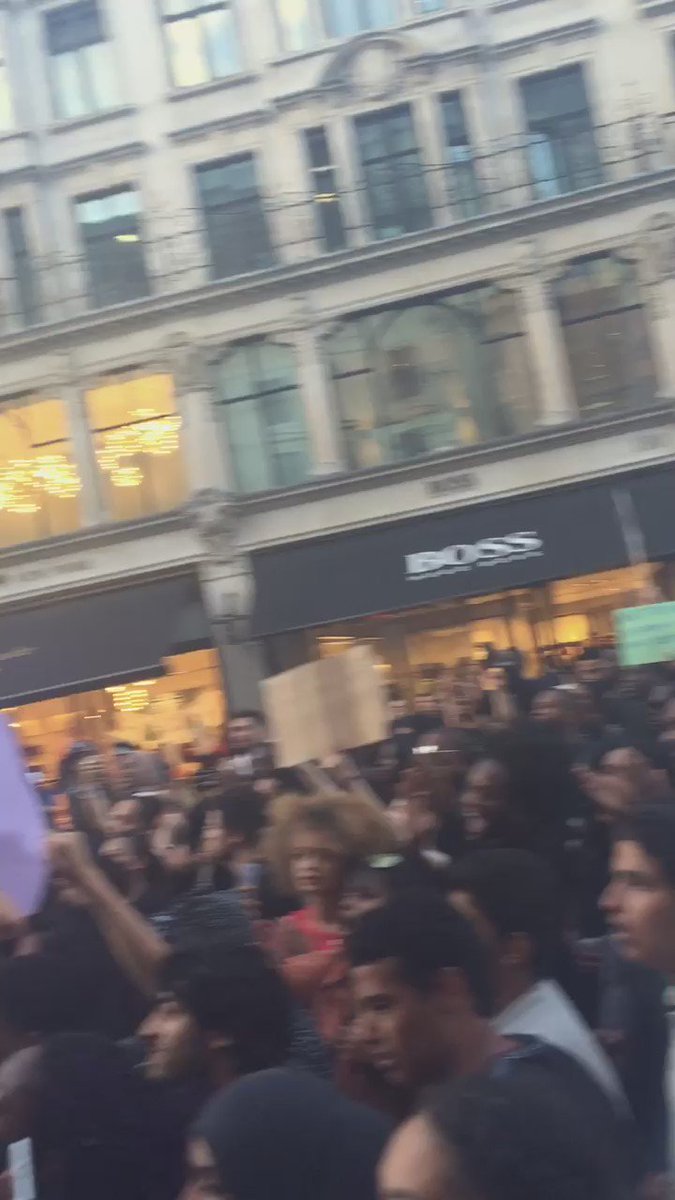 The founder of the Black Lives Matter movement in London, Marayam Ali, told the Voicenewspaper she hoped the marches would show that the UK was standing in solidarity with our American brothers and sisters.
The 18-year-old, who is a sixth-form student, said: By these people coming here to stand and unite, they are showing that they are against police brutality and thats the most important thing. People forget that racism is a worldwide thing. Its still very prevalent. This is ultimately a cry for help.
Another London demonstration is planned for Southwark in the south of the capital on Sunday.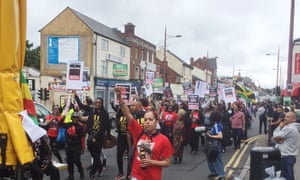 Read more: https://www.theguardian.com/us-news/2016/jul/09/black-lives-matter-rallies-hundreds-in-second-uk-day-of-protest