The Iranian auteur, who has died aged 76, specialised in a kind of realist-parable film-making that, despite its apparent simplicity, made him one of the great directors of our time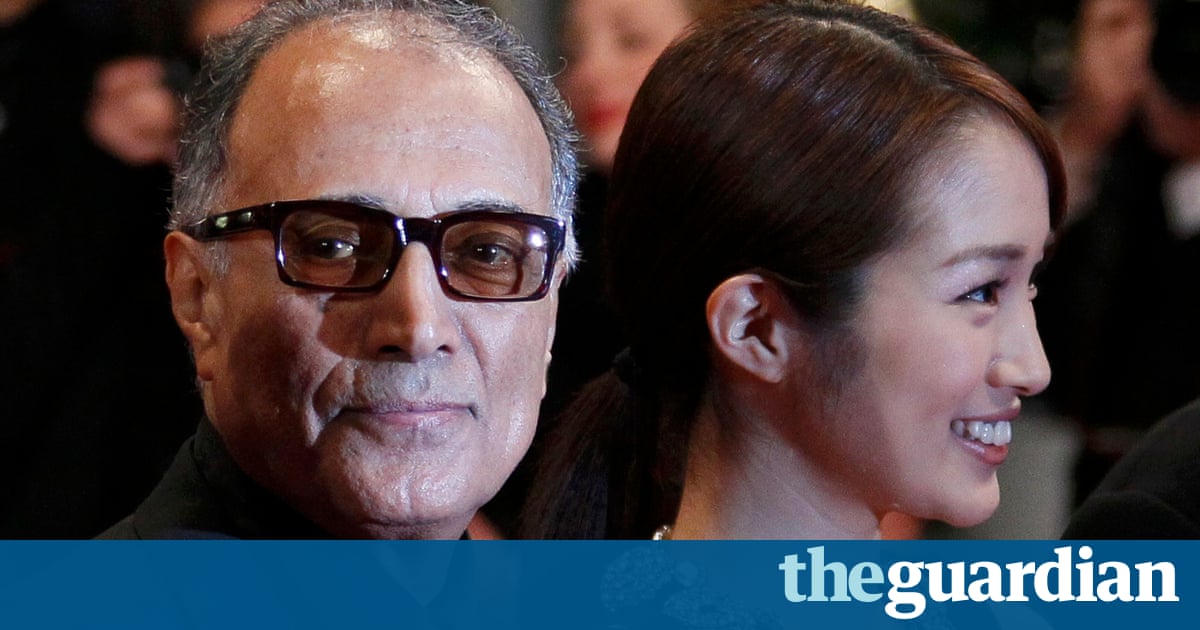 Abbas Kiarostami was a mysterious and delicate fabulist of human nature and human relations, a film-maker whose stories were somehow in, but not of, the real world. His movies didnt render up their meaning easily; they were replete with meditative calm, sadness, reflection, but also dissent, obliquely stylised confrontation and emotional negotiation as well as his own elusive kind of playful humour.
Kiarostami created a realist-parable cinema, often about the innocent world of children. This was an idiom which he may have developed to circumvent state interference and state censorship in his native Iran and Kiarostami stayed notably loyal to his country, never exiling himself like Jafar Panahi and Mohammad Rassoulof, who were openly critical of its democracy and human rights record.
But that didnt mean he avoided politics. His radically minimalist movie Ten (2002) was a film created from two fixed cameras in a car, showing a woman driving around the city, and simply talking to the people to whom she gives lifts, often women mistreated by men. It influenced Jafar Panahis much-admired recent film Taxi Tehran, but is actually bolder. The simple image of a woman at the wheel of a car is a political and feminist statement in the Middle East, where the idea of women driving is anathema to many.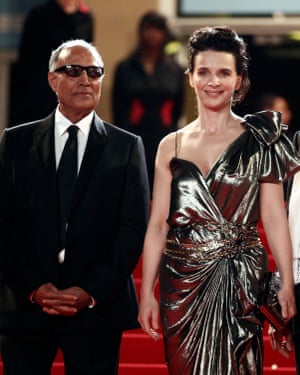 Read more: https://www.theguardian.com/film/filmblog/2016/jul/04/abbas-kiarostami-master-of-cinematic-poetry-peter-bradshaw